2022 Vineyard Leadership Conference
Starts FRIDAY NIGHT at 7pm and finishes SUNDAY lunch at 2pm.
Online ticket sales are now closed.  There is still space available on SATURDAY (no meal, no accom) so you're welcome to come and pay at the door.
The Covid-19 years have had major impact on how Leaders of local churches help equip and pastor their people for the mission of Jesus.
Our conviction is that now is a significant time for Vineyard 'Good News Leaders' to bring a fresh vision of servant leadership in our Australian context.
This years VLC will be a significant gathering of the servant leaders from across our Vineyard family in Australia.
Together we will worship, we will open the bible & be re-centred in the Big Story of God. We will be equipped by Geoff Brailey from McCrindle Research as he shares the latest research on
'The Changing Nature of the Australian Spiritual Landscape'.
And this conference will be an opportunity for a new season of collaboration in the power of the Spirit –  as we meet together and share our hearts, our resources and lessons learned from the front line experiences of the servant leader journey.
Nichole and I invite every Vineyard Pastor, their key local leaders and emerging leaders to attend.
We also send an invitation to our 'Friends of the Vineyard' to join us.
Our Speakers:
Kirk & Nichole Delaney -VCA National Directors
Geoff Brailey – McCrindle Research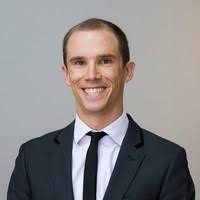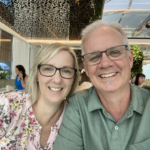 Jonathan Ives – Centrepoint Vineyard NSW
Alysha Davidson – Cabramatta Vineyard NSW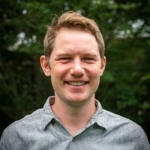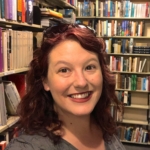 Jamie Buscombe – High Country Vineyard VIC
Jonathan Gould – Brisbane West Vineyard QLD
Our Venue:
Our venue and accommodation this year is at City CYC in the heart of Melbourne, Victoria.  Conference fees, accommodation and all food is covered in the full time registration price.  There are various tickets based on your requirements.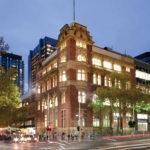 Please note, there are no children's programmes or activities at this conference. 
We look forward to seeing you at VLC 2022.
Cancellation Policy : We will refund if you test positive for Covid up until 5pm Friday 27th May